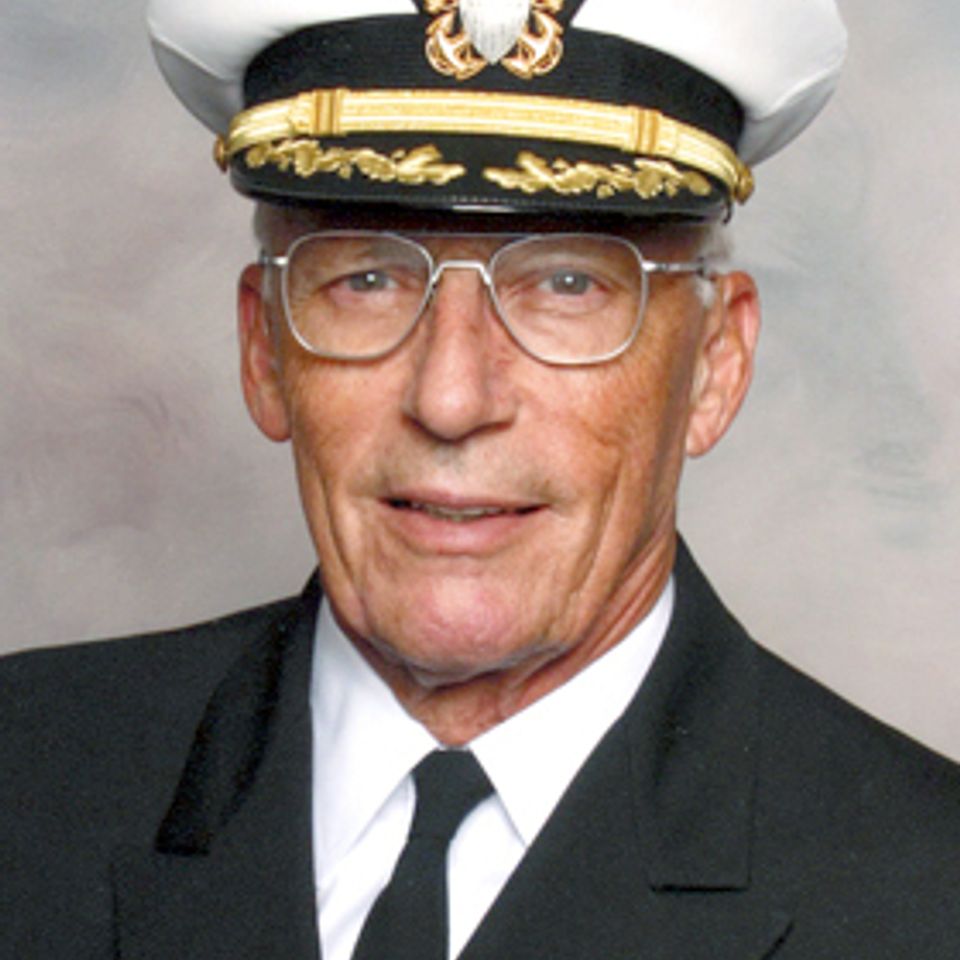 Larry H. Spencer
Larry H. Spencer, 82, died May 21, 2022 on Armed Forces Day. Larry was born in Wichita, Kansas. He graduated from Earlham High School in 1958 and Parsons College in Fairfield in 1962 with a bachelor of science degree in mathematics. He entered the U.S. Navy in 1963. While on a reconnaissance escort mission over North Vietnam in 1966, Larry was shot down and captured near Thanh Hoa. He spent six days short of seven years as an American prisoner of war in North Vietnam (2,551 days) — the longest of any Iowan during the Vietnam War.
Larry was one of the first 20 POWs to return to the U.S. on Feb. 14, 1973. Upon return to naval duty, he attended the Naval Postgraduate School in Monterey, California, and studied operations research. From 1978-85, he served in Washington, D.C. at the Pentagon on the staff of the Chief of Naval Operations and in the Office of the Secretary of Defense. He retired from the U.S. Navy in March 1985. Larry returned to Carmel, California, in 1987 and moved back to Des Moines in 1995. He was a member and past officer of the Military Officers Association of America and Military Order of the Purple Heart.
He is survived by his wife, Ann Hobermann Spencer. They were longtime members of Lutheran Church of Hope. Services will be 10 a.m. on Tuesday, May 31 at Lutheran Church of Hope, 925 Jordan Creek Parkway, West Des Moines, with visitation one hour prior. Larry will be laid to rest at the Iowa Veterans Cemetery in Van Meter with military honors, including a flyover.