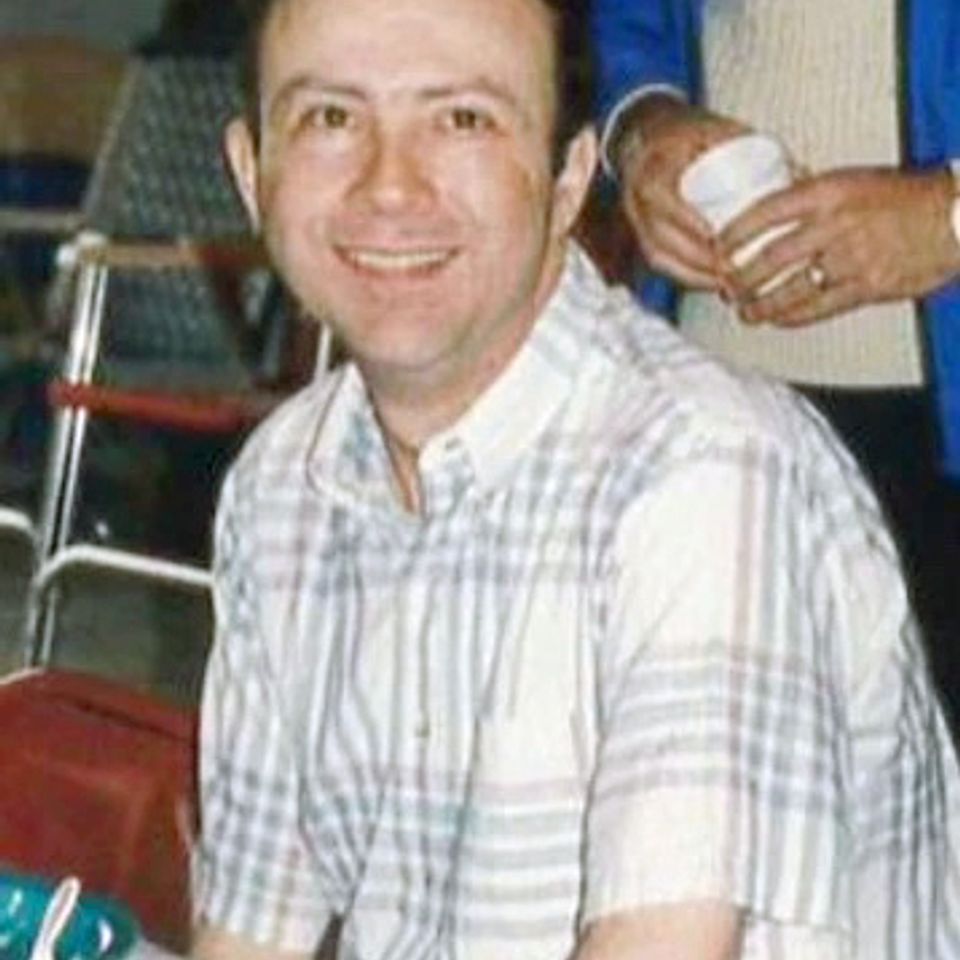 Owen Lynn Knapp
Owen Lynn Knapp, 70, of West Des Moines died Oct. 24, 2021, at Mercy Hospital in Des Moines. Following high school graduation in 1969, Owen graduated from Iowa State University with a bachelor's degree in communications and a minor in journalism and Spanish in 1973. He managed a KFC restaurant for some years before flowing into a career as a DJ on southeastern Iowa radio stations. He later became a news reporter, news director and a sales representative and copy writer. He also joined TCI Cable as a CSR in Iowa City in 1985 and in Des Moines at Mediacom.
After moving to Des Moines in 1996, Owen's skills and recognition kept him on the go. Outside of work, he served as a Right to Read volunteer. He helped adults in multiple subjects and also for graduation preparation examinations. When he was living in Iowa City in the past, he was a regular blood donor.
He is survived by his sister-in-law, Cheri Knapp, various cousins, and friends and co-workers. He was preceded in death by his parents and brother Lorin. A visitation/luncheon will be held May 28 at Windsor Presbyterian Church, 6301 University Ave., Windsor Heights, at 11:30 a.m., so come share your memories.