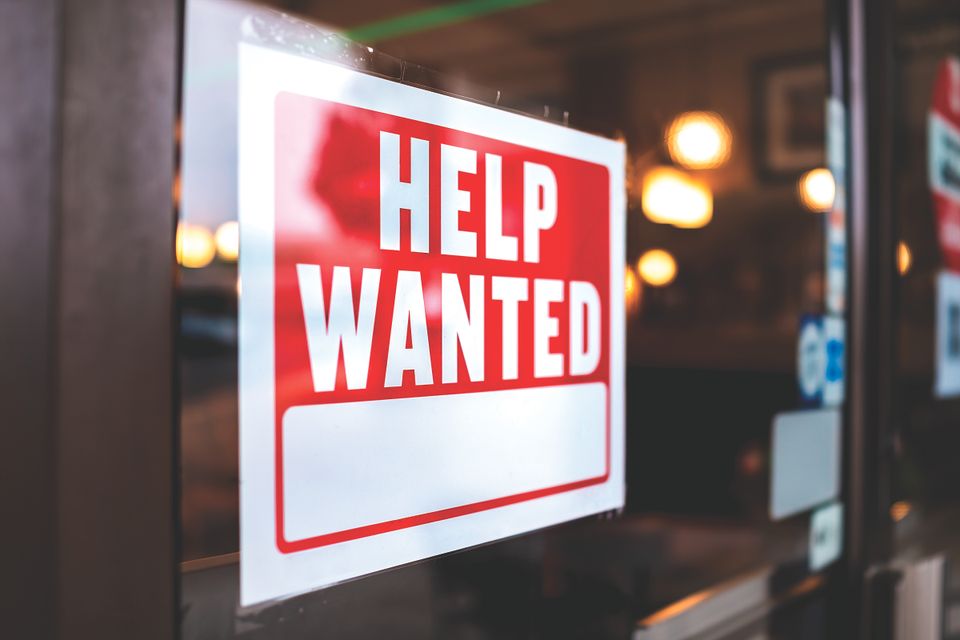 Check out the latest HELP WANTED ads from all of our publications.
Classifieds
Send your free classified ad to beckham@dmcityview.com or by filling out the form at the bottom of this page. List 50 words or less for FREE. 
THANK YOU: A big thank you to Dallas Bosomworth and Steve Cochran for weed-eaitng and mowing the tall grass on the corner of Houston Ave. and Hwy. 6 You made that corner safer! Thanks neighbors!
FOR SALE: Brown Lift chair. Used  less than 4 years old. Can send pics. Asking $400. Text 515-249-3143.
FOR SALE: 1981 Ford F100 Truck. Blue/white. Ran when I shut it off two years ago. For someone who wants to repair/restore. $500 or make an offer to take it away. Call 515-238-3198.
BISHOP DRUMM GUILD GARAGE SALE: Bishop Drumm Guild Garage Sale. Open from 8:30 am to 12:30 pm every Thursday until September 28.
TOPS meetings: Are you feeling you want to lose a few pounds? You can find support at TOPS (Take Off Pounds Sensibly) on Tuesday mornings, 10 a.m. at Adel Public Library, 303 S. 10th St. There is no obligation for the first meeting. You can come, check it out and decide after your visit if TOPS is right for you. For more information, visit www.tops.org.
50s-Plus Senior Group meets: The 50s-plus senior group meets at the Adel Public Library Community Room on the first and third Tuesday each month from 10 a.m. to 1 p.m. This is a place to come and have coffee, conversation, programs and, in the future, day trips to places of interest in Iowa. Join when you can. 
LOOKING FOR VINYL RECORDS: Paying cash for 60's-90's rock and jazz and blues. Please call Brian at 515-326-5033.
WANTED: Electronics, stereo receivers, guitar or amps, speakers, radios, etc. Any age or condition for parts or repair. Call 515- 445-6023.
BICYCLES WANTED: Any condition is ok. For parts or repair. Will pick them up. Phone 515-238-3343.
Submit your classified ads
All classified ads (50 words or less) run for FREE.