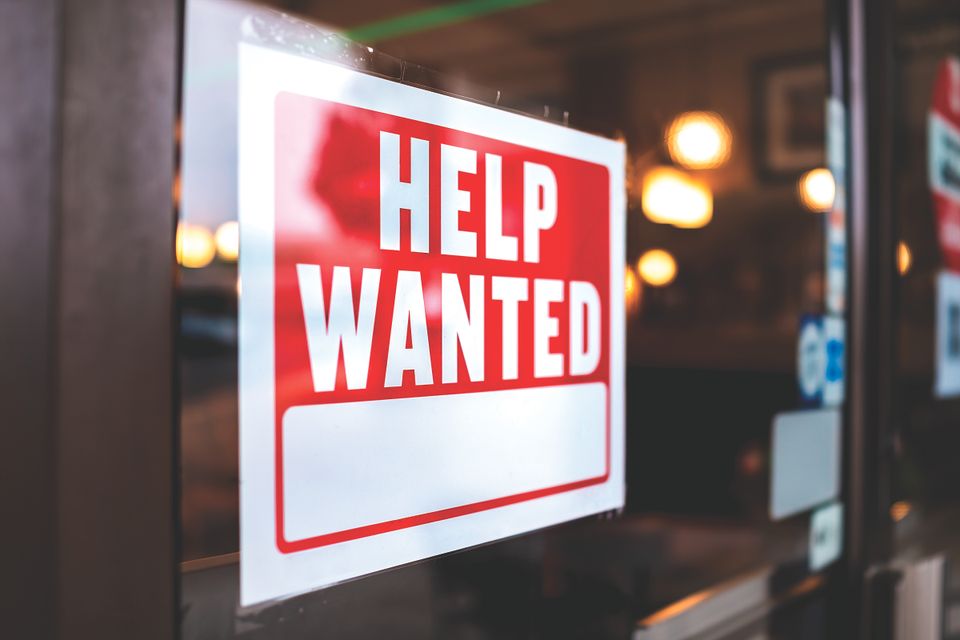 Check out the latest HELP WANTED ads from all of our publications.
Classifieds
Send your free classified ad to beckham@dmcityview.com or by filling out the form at the bottom of this page. List 50 words or less for FREE. 
For Sale: 40 inch smart TV. $100. Call 515-321-3231
For Rent: Home in Adel: 4 BR, 2BA single car garage, full basement, deck and fireplace, nice yard for children. $1100 a month w/1-year lease. Deposit of $1100. Call 515-401-2671 between 8am & 7pm. Available May 2023. NO Pets and NO Smokers.
Looking to Buy Vinyl Records: Paying cash for 60's-90's rock and jazz and blues. Please call Brian at 515-326-5033.
Wanted: Electronics, stereo receivers, guitar or amps, speakers, radios, etc. Any age or condition for parts or repair. Call 515- 445-6023.
For Sale: Nice bunk beds. Solid built. $175. Call or text 515-238-3198 and I can send photos.
For Sale: 1981 Ford F100 Truck, Blue/white. Ran when I shut it off two years ago. For someone who wants to repair/restore. $500 or make an offer to take it away. Call 515-238-3198.
for sale: Hunter Ceiling Fan. Big League Sports Series (Baseball). Used but still works great. Daughter decided she did not want baseball ceiling fan anymore. $25. Call 515-238-3198.
Bicycles Wanted: Any condition is ok. For parts or repair. Will pick them up. Phone 515-238-3343.
Submit your classified ads
All classified ads (50 words or less) run for FREE.