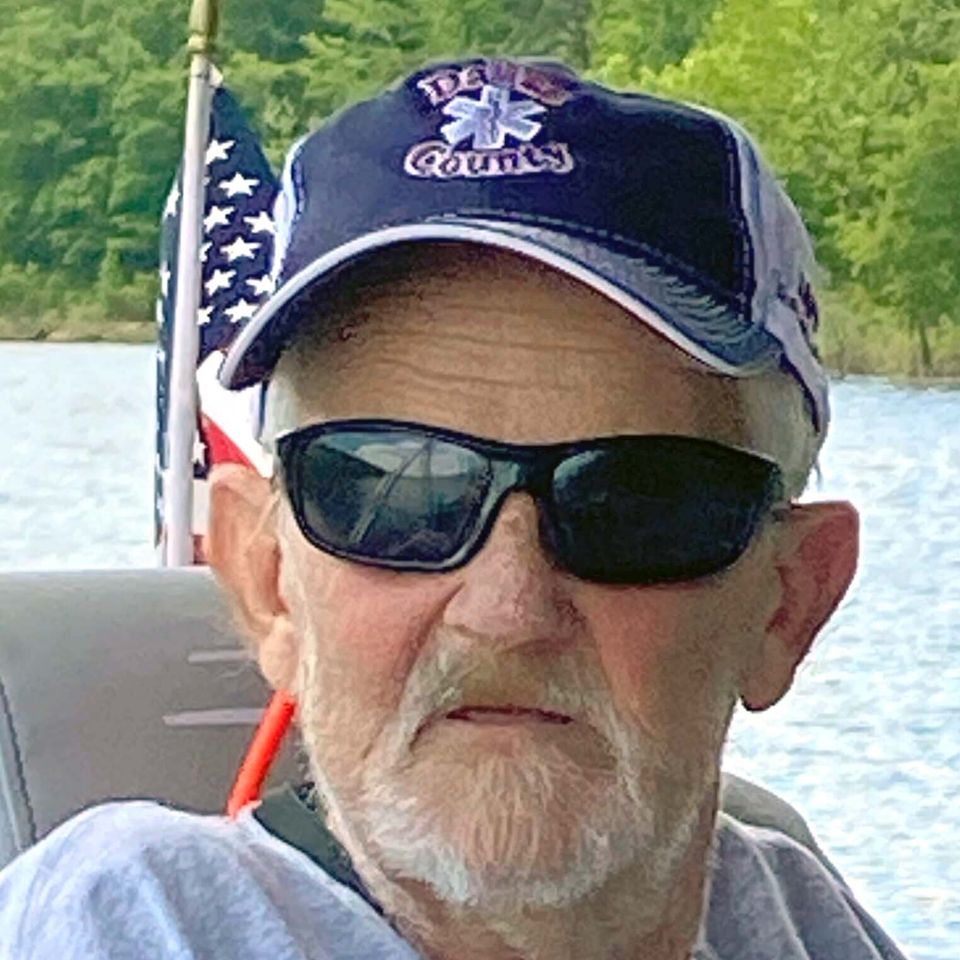 Rodney Wayne Stucker
Rodney Wayne Stucker, 69, of Fairfield Bay, Arkansas, previously of Adel, died on June 29, 2022. A celebration of life will be held on Monday, July 18 at 10:30 a.m. at Caldwell Parrish Funeral Home - McCalley Chapel in Adel. Family will greet friends prior to the service from 9-10:30 a.m. at the funeral home. Burial will take place following the service at Oakdale Cemetery in Adel.
Rod was born May 7, 1953 in Perry. He graduated from Perry High school in 1961, then continued his education and career as a paramedic for Dallas County.
Rodney lived in Dallas County most of his life and was proud of his volunteer work at the Adel Fire Department. Rod had a passion for his community and helping others. He also enjoyed hunting, fishing and camping. Later in life, when he met his wife, Liz, he learned that he had a passion to create enclosures for all of his wife's "rehabs."
Rod retired in 2015, living the next year in his RV while spending the winters fishing in Galveston, Texas, until he found the perfect place to park his wheels in Fairfield Bay.
He is survived by his wife, six children, eight grandchildren, one great-grandchild, sister Linda and mother Juanita "Fern."
He is preceded in death by his father, Beanie; brother, Earl; and brother-in-law, Jim.
In lieu of flowers, memorials may be directed to the Adel Fire Department.
Online condolences may be left at www.caldwellparrish.com.