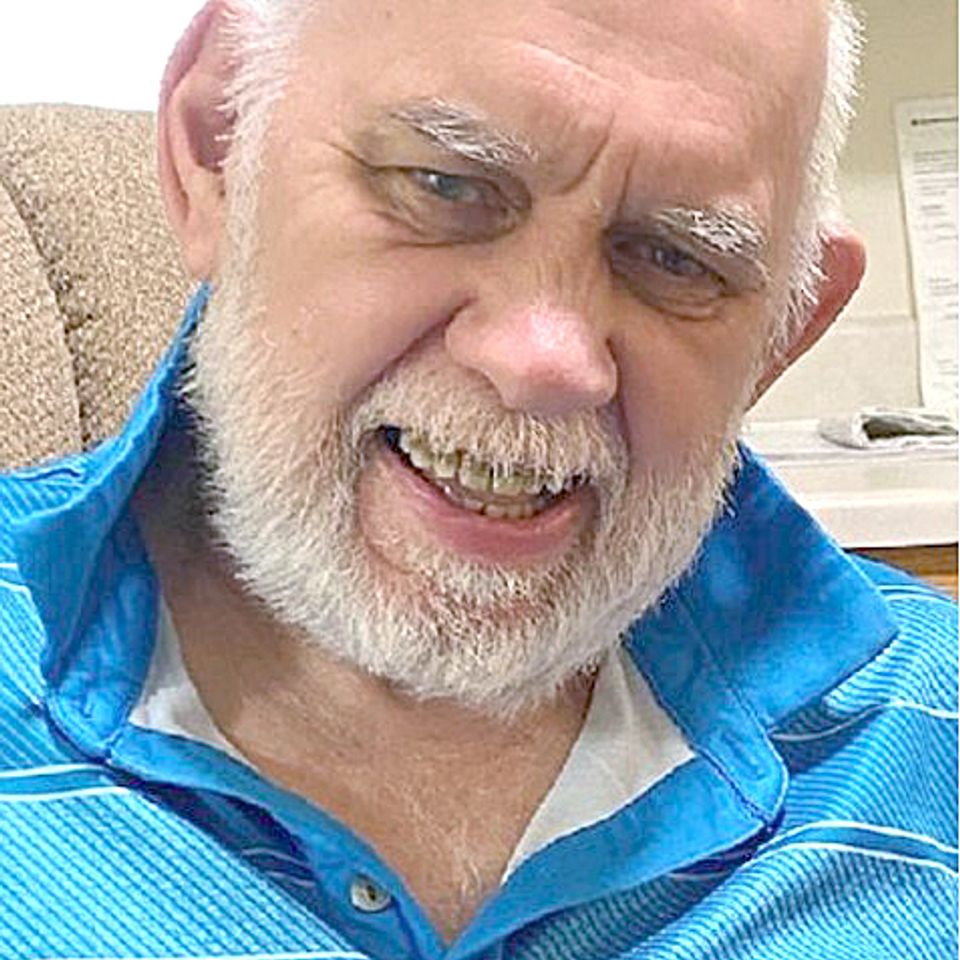 Ralph William Graham
Ralph Graham, 69, died May 20, 2022, at MercyOne Medical Center in Des Moines. He was born in Des Moines. Ralph worked as sanitation supervisor for Marzetti Frozen Pasta Inc. in Altoona. He is survived by his brothers Paul (Kathi) Graham, Timothy (Doris) Graham, and Jon Mark Gilbert; and sisters Deborah (Ernie) Mickle and Diane Graham. Ralph was preceded in death by his brother Roy Graham.
A funeral service was held Wednesday, June 1 at Berean Assembly of God Church in Pleasant Hill. Condolences may be expressed at www.HamiltonsFuneralHome.com.