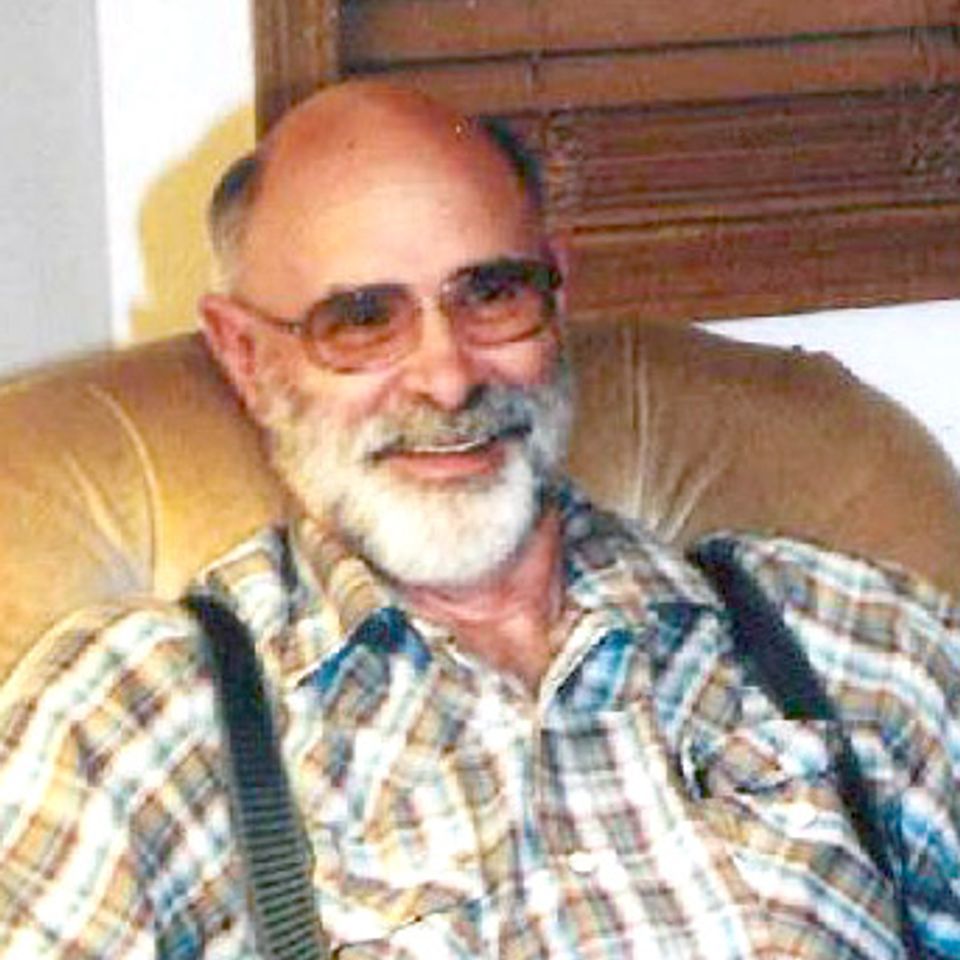 Edward Leon Stroeber
Edward Leon Stroeber, the eldest of three children born to Edward W. and Elva L. (Forsyth) Stroeber, was born June 5, 1941, at his grandmother's home in Madison County. Ed attended grade school at Arispe and Macksburg. He then attended Adel High School where he met the love of his life, Judith E. Ramsey. They were married 51 years.
Ed is survived by his sister, Janet (Jim) Shelby: sister-in-law, Donna Adamson; four daughters, Kathy (Ernest) Mack, Susan Stroeber, Joanne (Cara) Stroeber and Linda Stroeber; four granddaughters; 10 great grandchildren; and many other family members. He was preceded in death by his parents; wife, Judy; brother, Ray; brother-in-law, Merle Adamson; and nephew, Michael Adamson.
A funeral service was held Feb. 20 at Caldwell Parrish Funeral Home – McCalley Chapel. Burial was at Panther Creek Cemetery west of Adel.
Memorials may be directed to the family. Online condolences may be left at www.caldwellparrish.com.