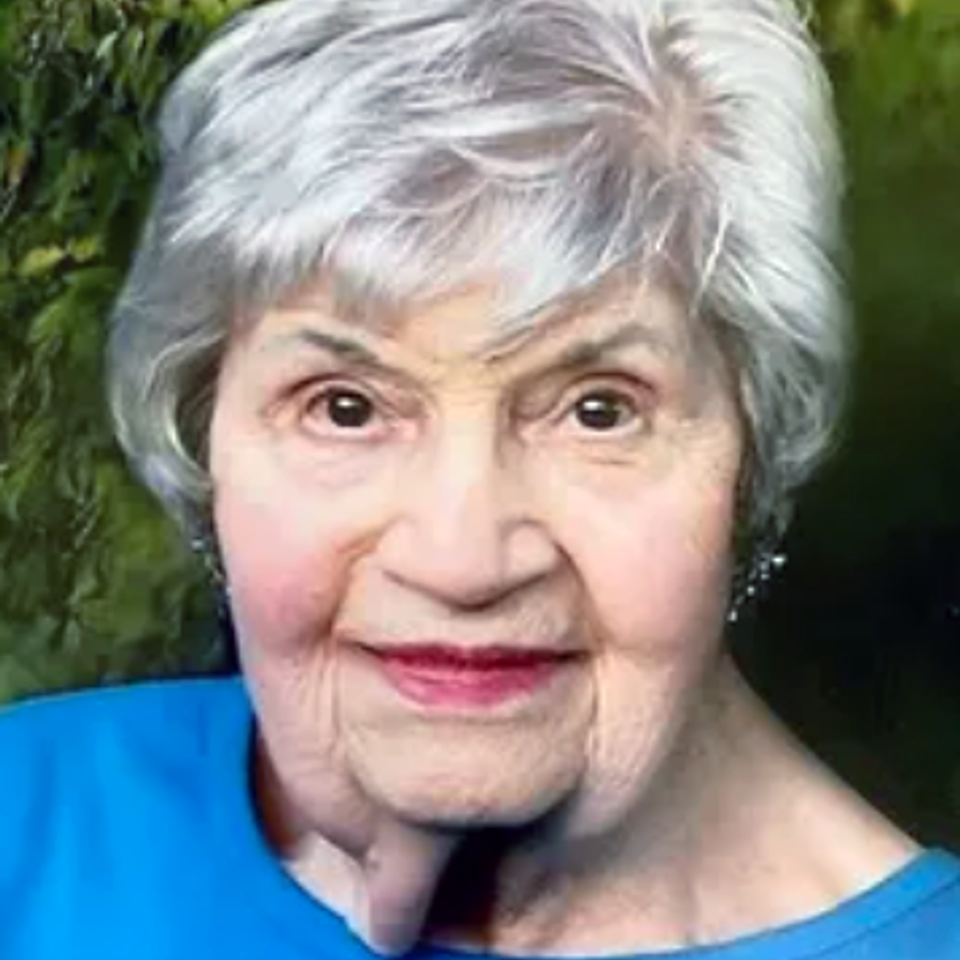 Mary Jo Hartney
Mary Jo Hartney, 96, died Nov. 19, 2022, at Bishop Drumm Retirement Center in Johnston. She was born in Akron, Ohio, to Fred and Mary Sikute. Mary graduated from Kenmore High School in 1944. She married George E. Hartney; they were married for 45 years. They moved to Urbandale to be closer to their grandchildren in the late 1970s
Mary Jo is survived by her son, George (Noreen) Hartney; two grandchildren; three great-grandchildren; two brothers, a sister and their families. She was preceded in death by her husband and brothers Fred, Robert and Don.
Graveside services will be held Friday, Dec. 23 at Glendale Cemetery at 1 p.m. In lieu of flowers, donations can be made in Mary Jo's memory to Bishop Drumm Retirement Center, Suncrest Hospice or Urbandale Caring Corps.