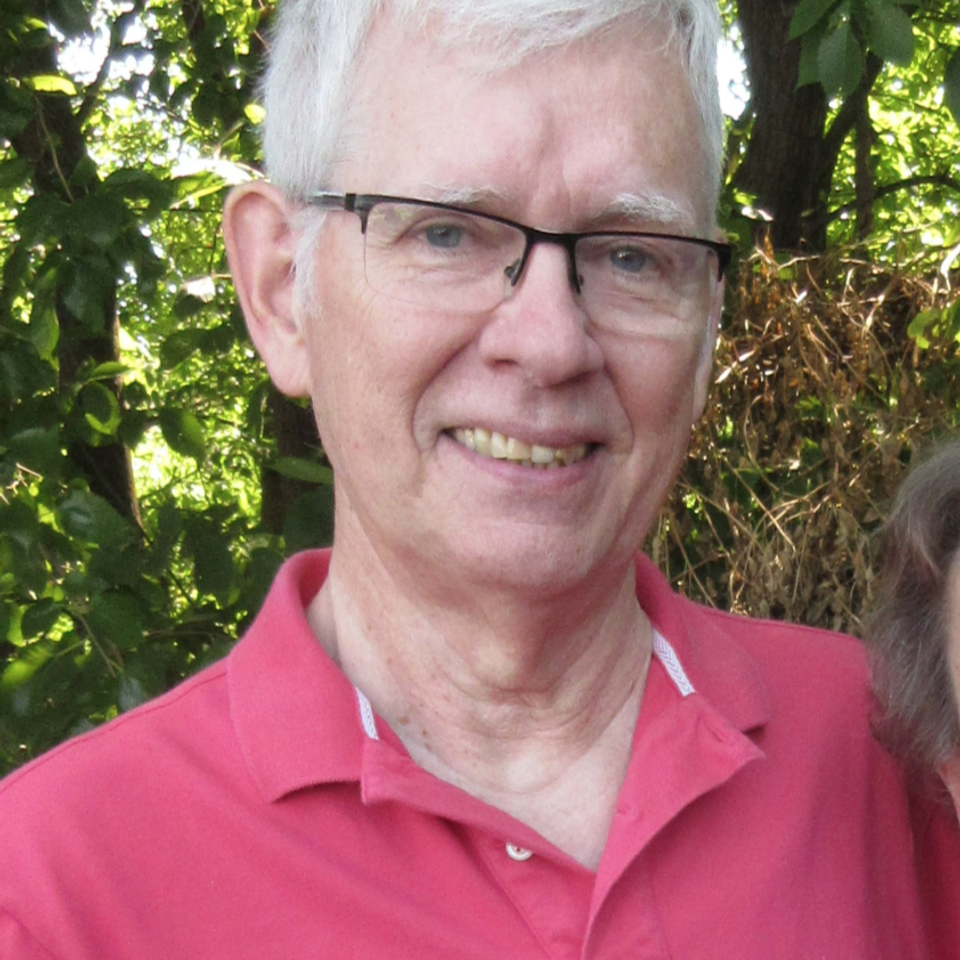 Edward 'Ed' Perry
Edward "Ed" Perry, 78, died June 1, 2022, at Every Step Kavanagh House. Ed was born in Shenandoah, where he attended grade school and high school. Ed graduated from Tarkio College and Dubuque Theological Seminary. Ed continued his education in the healthcare field. He worked for Broadlawns and Mercy hospitals.
Ed is preceded in death by his brother David Perry. Ed is survived by his wife, Christine "Chris" Perry; sister-in-law Michelle Stanley and husband Mike; brothers Bruce, William and Richard Perry; special friend, Patty Palmer; and many nieces and nephews.
A memorial service was held Saturday, June 11. Memorial contributions can be addressed to Iowa Public TV, Iowa Public Radio, Salvation Army, A Christian Ministry, Yellowstone Forever Institute or ARL.