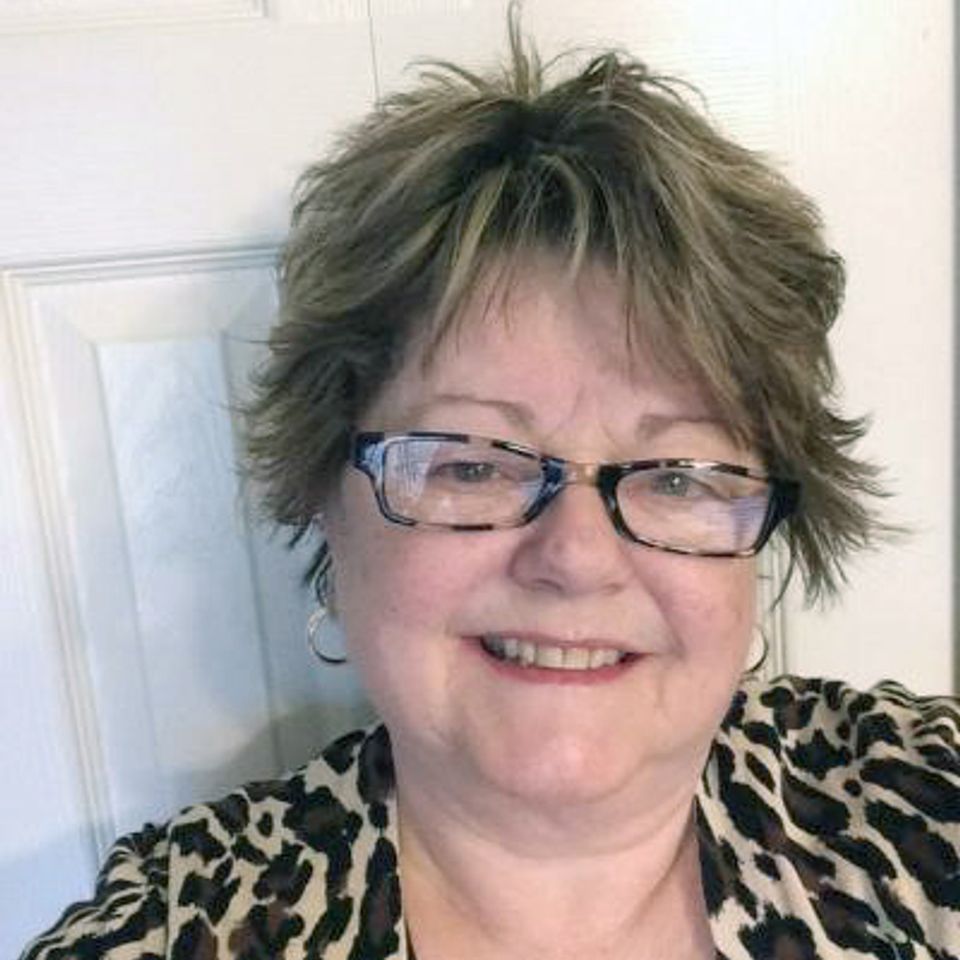 Rebecca 'Becky" McChurch
Rebecca "Becky" Lee (Peters) McChurch, 67, died Sept. 3, 2022. Becky was instrumental in developing and starting the Adel-DeSoto-Minburn Alumni Association, serving as the inaugural president and editor of the "Tiger Tracks" from 1997 to 2001. Becky retired in September 2020 after many years of working for a variety of companies in Iowa, California and Arizona, most recently at YellowBlue in Pleasant Hill.
When Becky was diagnosed with cancer and had completed her first round of chemotherapy, she wrote the following: "I've been so very lucky to have basked in the love and support of my beloved girlfriends, classmates from Adel, work friends, kids and awesome husband — all are a joy in my life."
Becky was preceded in death by her parents, Sharon (Rinard) and Wayne Peters and sister, Melissa (Peters) Ross. Becky is survived by her husband of 34 years, Joe; sons, Shane (fiancé Amelia Goldsby) and Morgan; her mom, Carol Peters "who took on the challenge," three siblings and many friends.
A celebration of life was held Friday, Sept. 9 at Becky and Joe's home. Memorials are suggested to the ADM Alumni Association, P.O. Box 122, Adel, IA 50003. Inurnment of cremains will be at Fairview Cemetery in Madison Township at a later date.