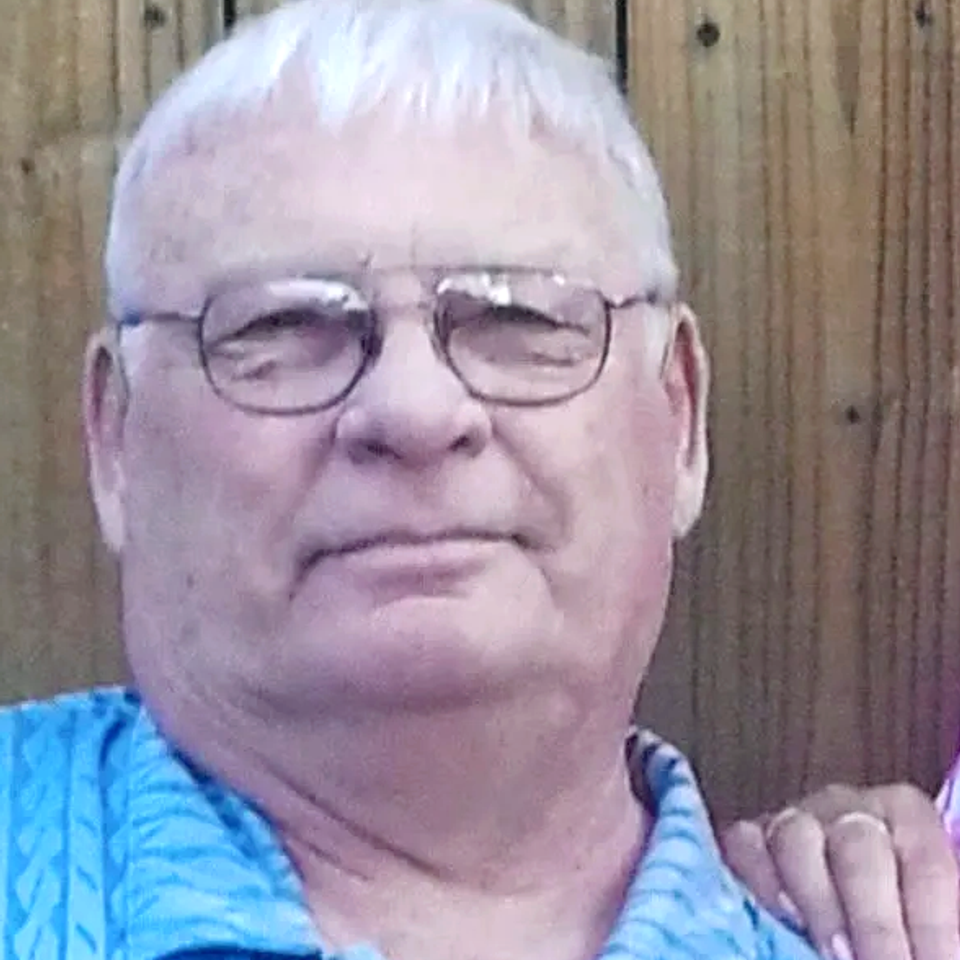 Ronald Lee Van De Pol
Ronald Lee Van De Pol, 79, died May 16, 2022, at MercyOne Hospice in Johnston. He was born in Oskaloosa. He graduated from Hedrick High School in 1961. He attended Iowa School of Automation in Des Moines after graduation and started working in 1962 in the IBM department at John Deere Des Moines Works. He also worked as a buyer and assembly line supervisor. In 1977, he worked for a short time as assistant store manager of a Massey Ferguson dealership in Creston, then for several years as parts manager of Van Wall Equipment in Woodward and Perry, and store manager at the dealership in Madrid. In 1990, he started driving a semi for Highway Mail, going to Sioux Falls, South Dakota. He retired in 2012.
In 1964, he married Lyn (Dann), and they made their home in Ankeny for eight years, moved to Slater, and moved back to Ankeny in 2001.
In Ankeny, Ron served on the fire department and was a part-time police officer. In Slater, he was in the fire department, a member of the Kiwanis Club and a coach of Slater Little League. He was a member of Ankeny First Methodist Church and Slater United Methodist Church.
Ron is survived by his wife; three sons, Bret (Alison) and children Brea (Quentin Danner and children Sullivan and Forrest), Tabor (fiancé Michael Carlson), Brody, Millie and Gus, Mark (Tina) and children Marisa (Josh Moos and children, Colson, Nash, and Holden), Mason (Libby), and Conner Stifel (fiancé Natalia Moreno), Kent (Sara) and children, Kade and Kali; and a brother. He was preceded in death by his brother, Terry, and daughter-in-law, Tracy (Carle).
A public visitation will be 1:30-3:30 p.m., Sunday, June 12 at Courtyard by Marriott, 2405 S.E. Creekview Drive, Ankeny.