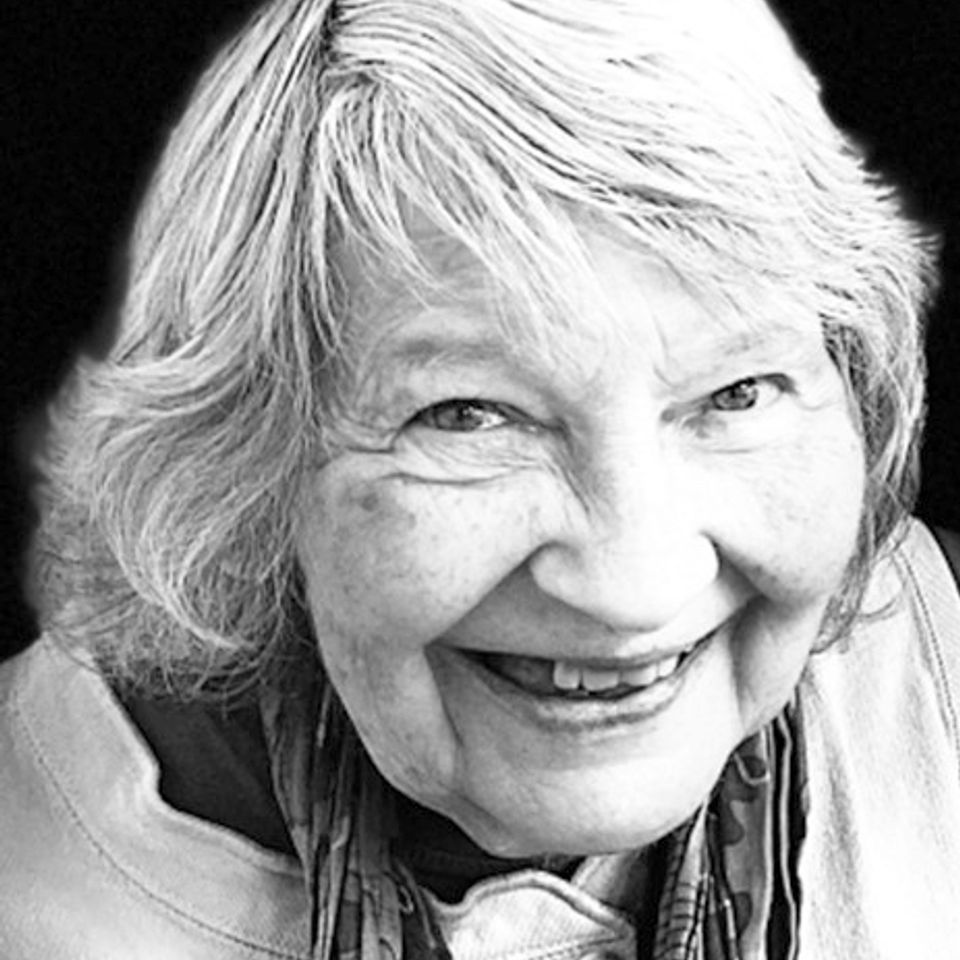 Carol 'Jeanne' Harvey
Carol "Jeanne" Harvey, 88, died April 29, 2022, at Glen Oaks in Urbandale. She was born in Des Moines and graduated from Lincoln High School. She earned her bachelor's degree at Drake University. She shared her joy of learning with countless students over her 48-year teaching career, the majority spent at Jackson Elementary.
Jeanne is survived by her daughters, Libby (Dana) Harvey-Hill and Tamara Harvey; five grandchildren; five great grandchildren; five siblings, and other family and friends. She was preceded in death by her husband, Richard Harvey; daughter Brenda Harvey; and two sisters.
Services will be held on Monday, May 16 at 2 p.m., at Hamilton's near Highland Memory Gardens, 121 N.W. 60th Ave., Des Moines. The family will greet guests one hour prior to services. Burial will take place at Highland Memory Gardens Cemetery in Des Moines.